Thursday, February 02, 2006
Don't miss our CD RELEASE This Sunday the 5th!
Well, wow, here it is...
This is all our hard work paid off. It's crazy that it's done. I really hope you can all make this event. The CD absolutely sounds incredible. For those of you who have my acoustic cd, there's many of the same songs but way fuller and grown up. Back then, I was all raw emotion. Now, I'm more mature musically but filled with emotion.
Come pick up a copy of this...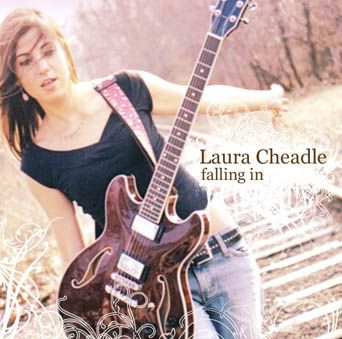 This event is going to be a 3 hour show full of surprises, new songs, an acoustic/full band set. The CD has a variety of songs on it that I hope you love.
I would LOVE TO SEE YOU THERE.
Any fan of mine can not miss this amazing time.
For those of you who live too far away, the CD will be available online shortly.
Laura Cheadle
When:Sunday Feb 05, 2006at 6:00 PM
Where:World Cafe Live3025 Walnut St.Philadelphia, PA 19104US
For directions, visit:
http://www.worldcafelive.com/directioninfo.html
See you there!