Monday, November 13, 2006
New pictures of me!
Hey all,
I finally got some new recent photographs! Coming soon,
www.lauracheadle.com
will be re-designed with these pictures. I will also be adding the newest pictures on my myspace.
www.myspace.com/lauracheadle
Here are a few! Enjoy!
Stay tuned for more!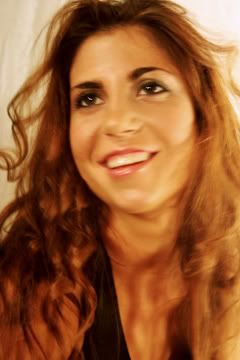 Sunday, November 05, 2006
Watch my funny Parody Music Video!