Tuesday, June 05, 2007
My Adventure at the Aquarium (Pictures)
Well, due to the response of my last picture blog, I decided to start documenting more of my random adventures. These are the pictures from my adventure at The Camden Aquarium.
Here is me trying to make it look like I'm swimming. It turned out to look like something smelled bad haha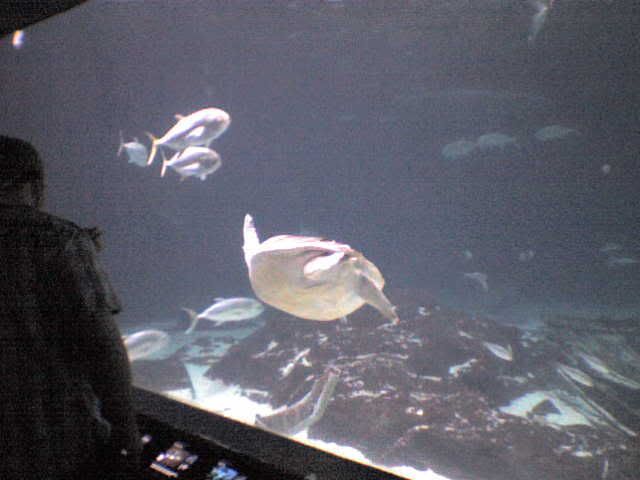 How beautiful is this.
Penguins!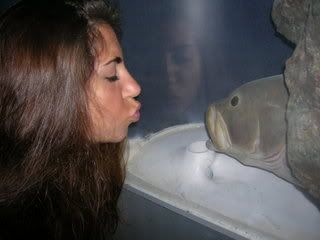 Kissy Kissy Mr. Fishy
Shark Attack!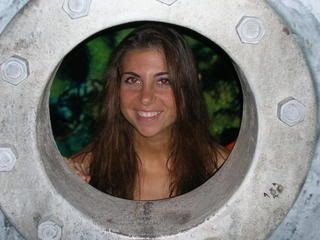 Ahoy Matey!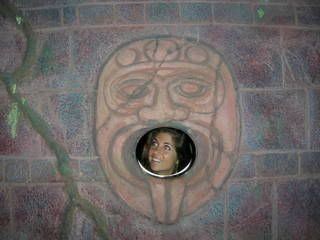 This so reminds me of "Legends of the Hidden Temple"
JAWS!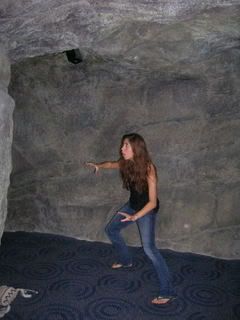 Exploring a cave!
Cool neon fishy!
And last, but not least, I just thought this was precious so I took a picture.
Stay funky and keep on livin'!
Laura