Tuesday, November 18, 2008
I never knew love until I found...THE HAT (Pics)
Hello my funky brewsters!
I have finally found the love of my life.
Sit back,
relax and join me on this story of TRUE LOVE.
It all start
ed this Sunday when I went on a photo shoot with the fabulous photographer Matty Rock.
We started by taking pictures in Hoboken: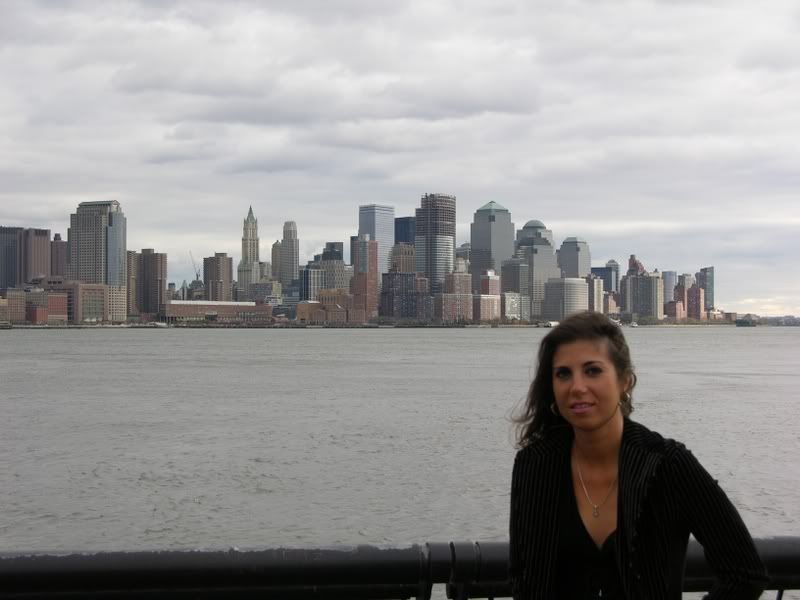 Even in the train station: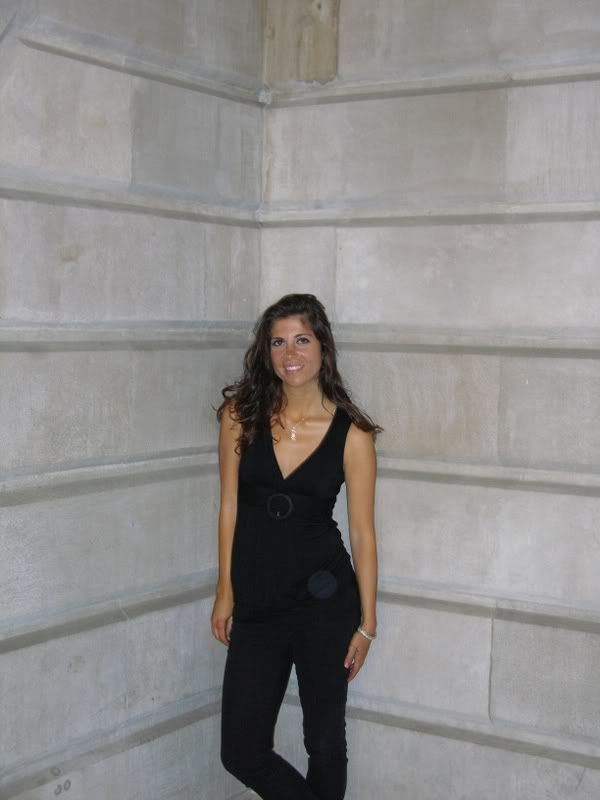 Then pictures in the park:
Since it was freezing, Matty Rock suggested that I pick up a hat. He is a fan of hats and I just shrugged him off saying, "Oh, I've never worn a hat"
How silly of me not to let the hat into my heart!
We walked over to a street vendor as Matt persuaded me to "just take a look". And then, it happened. It felt like an angel came down and the city stopped as I locked eyes with...the HAT. What a match maker Matt is.
Love at first sight some might say but I have a feeling this was destiny.
I even bargained down two dollars off this hat from the street vendor. If that's not fate I don't know what is!
A series of pictures followed after with the hat on: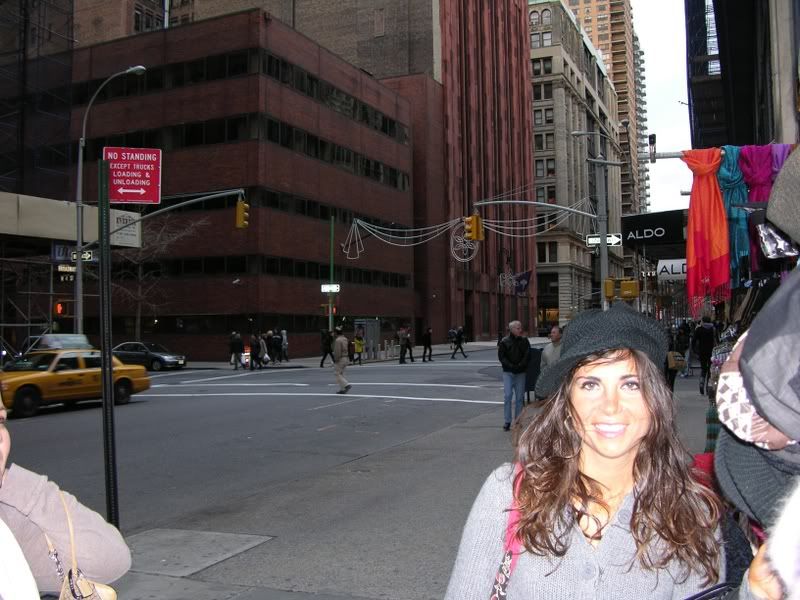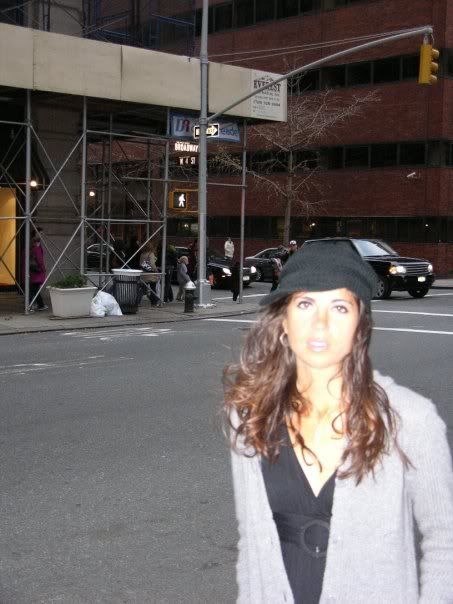 And, of course, the man responsible for bringing me to my hat..Matt. He is rocking his hat as well.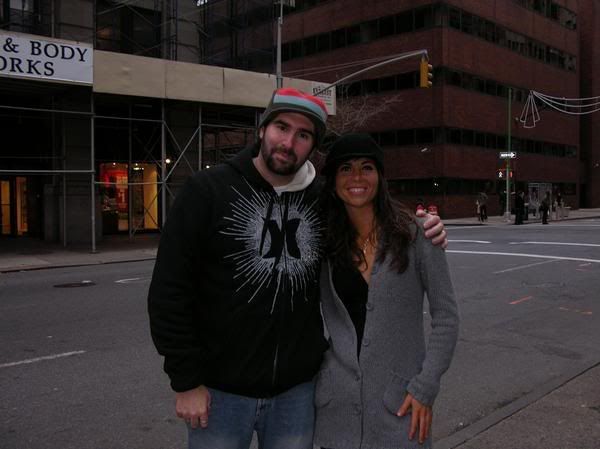 The entire rest of the day I talked about the hat and was completely enthralled. My head was so warm too! How could I go for twenty two years without this hat?!
So there you have it. The Laura Cheadle story of true love. haha before you know it, there will be songs about my hat. ;)
*MANY NEW PICTURES from Sunday's shoot are in my photos
section on www.myspace.com/lauracheadle. Go check them out!
My new album is coming out soon! Stay tuned!
My next NYC show is:
*Saturday, January 10th
The Bitter End
147 Bleecker Street (between Thompson and LaGuardia)
New York City, NY 10012
18 and over to enter
8:30pm
www. bitterend. com
Also coming up:
*Saturday, February 28th
World Cafe Live
3025 Walnut St.
Phila
delphia, PA 19127
ALL AGES
8pm
www. worldcafelive. com
My Christmas Album is also NOW ON SALE! Get one here:
www.lauracheadle.com/buy.html
Stay funky and hatty,
Laura :)
PHOTOS BY MATTY ROCK. rockthegalaxy.com