Sunday, November 20, 2005
World Cafe Live pics!
hey everyone!
My amazing photographer, Hillary Esquina, took a bunch of pictures at my show on Friday. She also took a video! All of those pictures will be featured on LauraCheadle.com along with the video. Until that happens, I selected a few to post on here for a sneak peak. Keep checking in for the latest pictures! There are sooo many more! Be sure to check out my interview and acoustic set on
www.z88.9.com
on December 2nd! The CD is coming along great and only a few more weeks to go!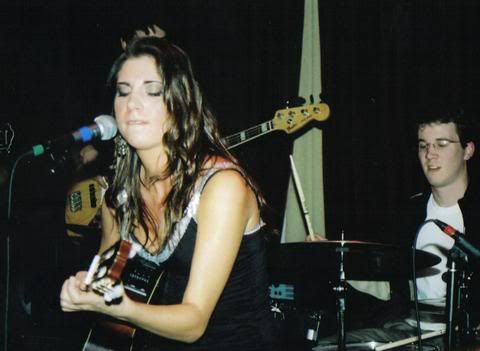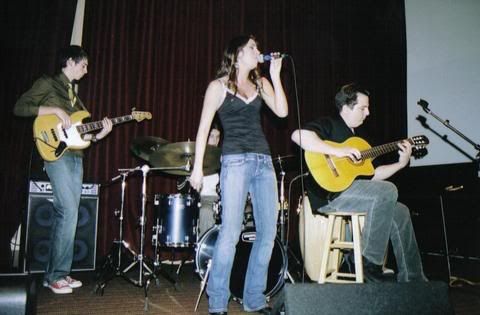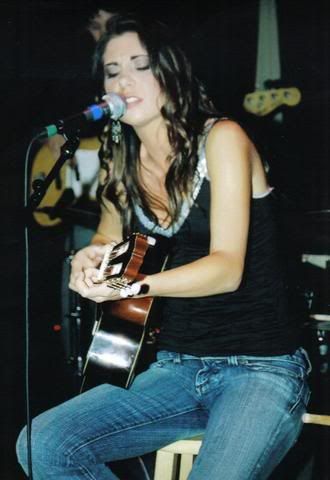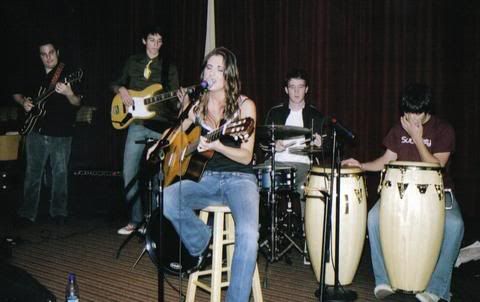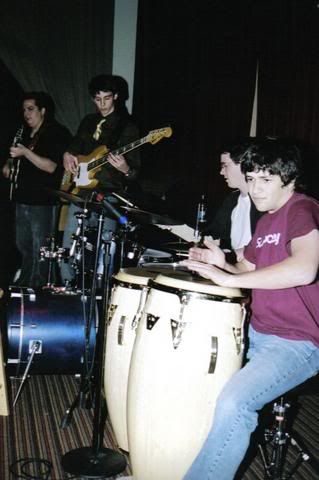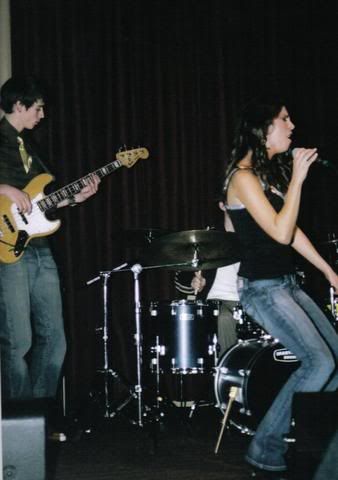 Tuesday, November 15, 2005
CD almost done/Big Upcoming show!
hey everyone,
Our CD is "seeing the light at the end of the tunnel" We didn't want to just rush it to get it done, so we're making sure we have every song exactly how we want it. It's only a matter of weeks now, though!

THIS FRIDAY NIGHT, the 18th we have a big show at World Cafe Live. It's absolutely gorgeous in there. Great place to eat, drink, relax and breathe in music. I hope you guys can make it because it's going to be amazing.

We go on at 8, so come early.

That's all for now. More news to come!
Stay funky,
Laura