Wednesday, October 19, 2005
such a fun show last night.
Yeah, so last night was incredibly fun. We played, "The Fire" in Philadelphia. The stage set up was really cool and I went crazy on stage. All that attended will agree. Haha We're playing there again soon on a weekend, so come on out!
My amazingly talented web designer took these pics last night at the show. I hope she posts them on lauracheadle.com, but for now I'll post some on here.
I have an acoustic show tomorrow night in Glassboro, NJ which should be cool. It'll be different from me running around the stage and dancing to funk like last night.
Stay funky!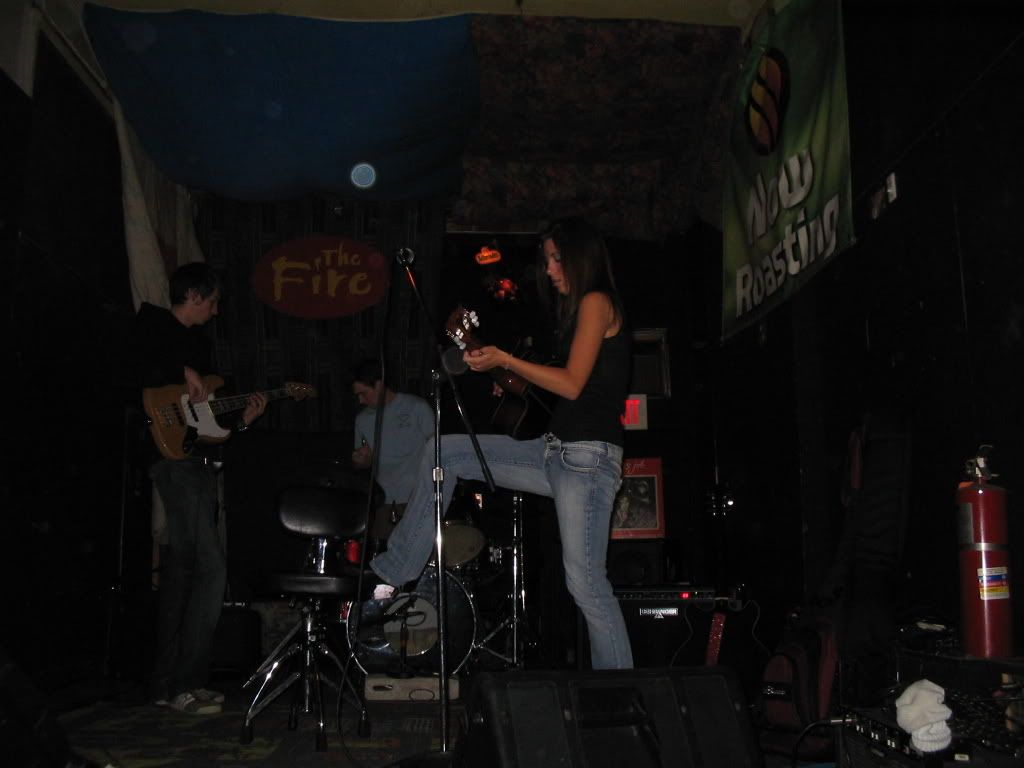 "Getting ready to funk the place out."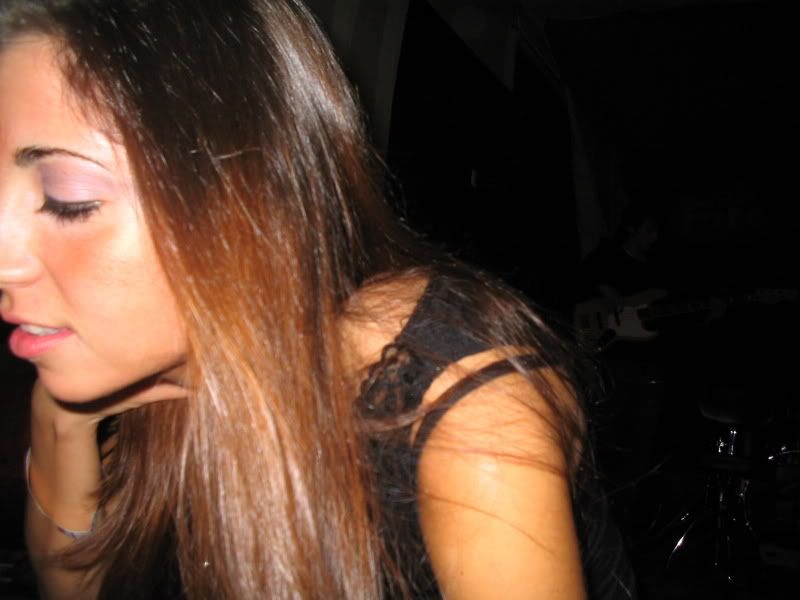 I call this, "hey where'd my face go?"
"Dancin' with Diggin dave"
more later :)